Tickets Available at This Link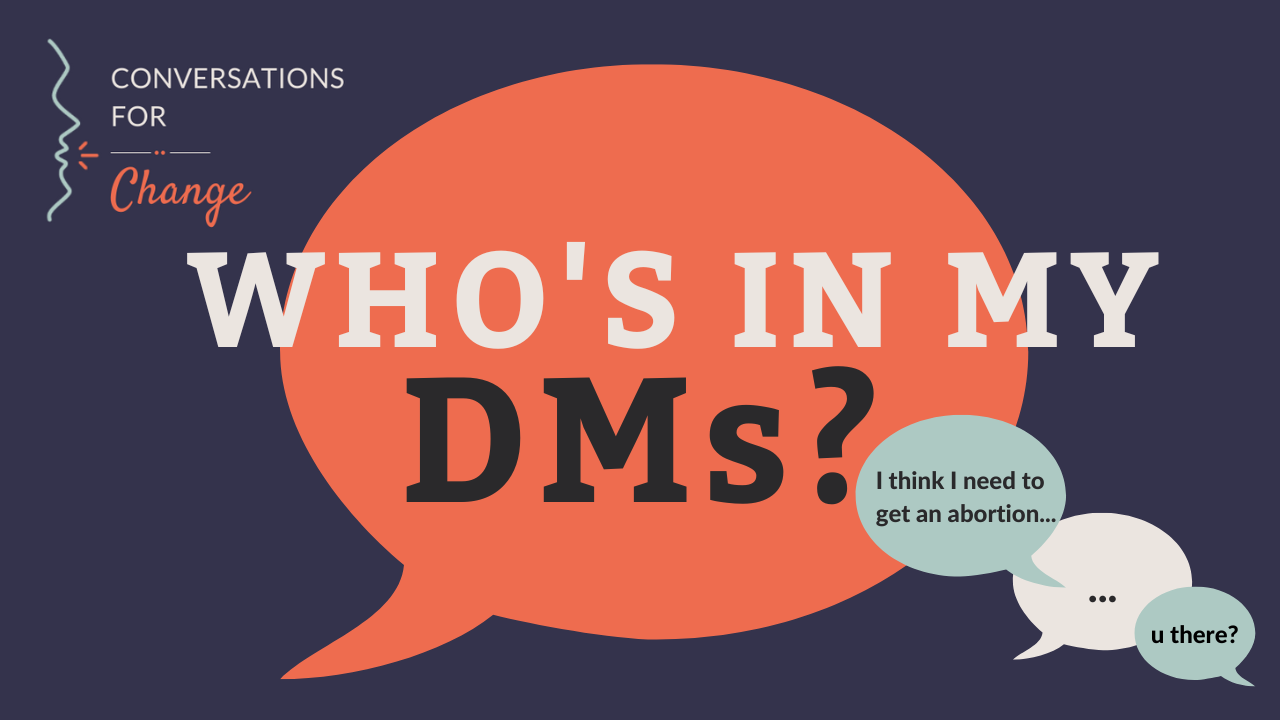 Join us to learn about digital privacy, how it relates to your reproductive rights, and what you can do to protect yourself.
In Washington state, there are legal grey areas around private health data that need to be clarified. Today, it is difficult to know who has your health data and how it is being used.
In the current reproductive rights environment, your health data is not safe.
The messages you send on platforms like Facebook and Twitter and the data you enter into health apps like Flo can be turned over to the police, sold to research and anti-abortion groups, accessed by hackers, or combed through by employees.
Come learn more from a panel of experts about how this impacts you and what you can do about it.